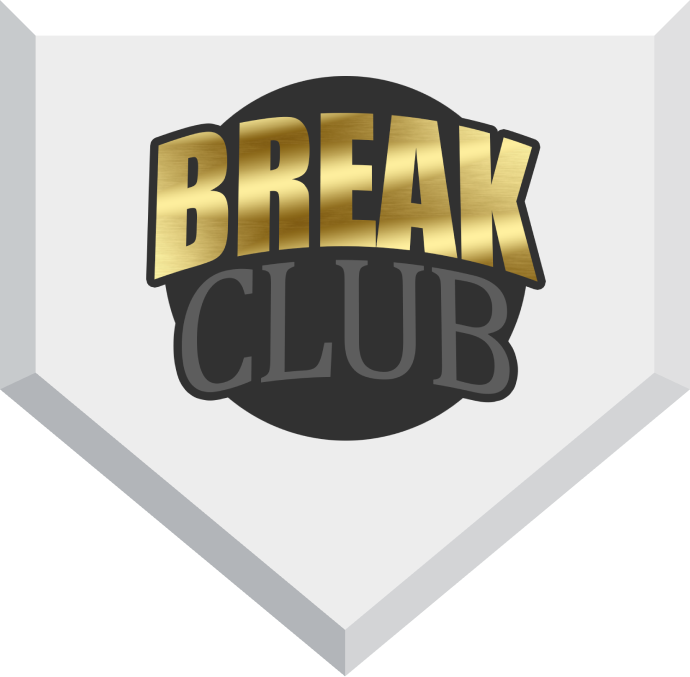 Welcome to Break Club NFT

Our mission is to create an inclusive and friendly collecting community that provides resources, benefits, and support for all members of The Hobby.
CHECK OUT OUR EXCLUSIVE BREAKS FOR BREAK CLUB NFT TOKEN HOLDERS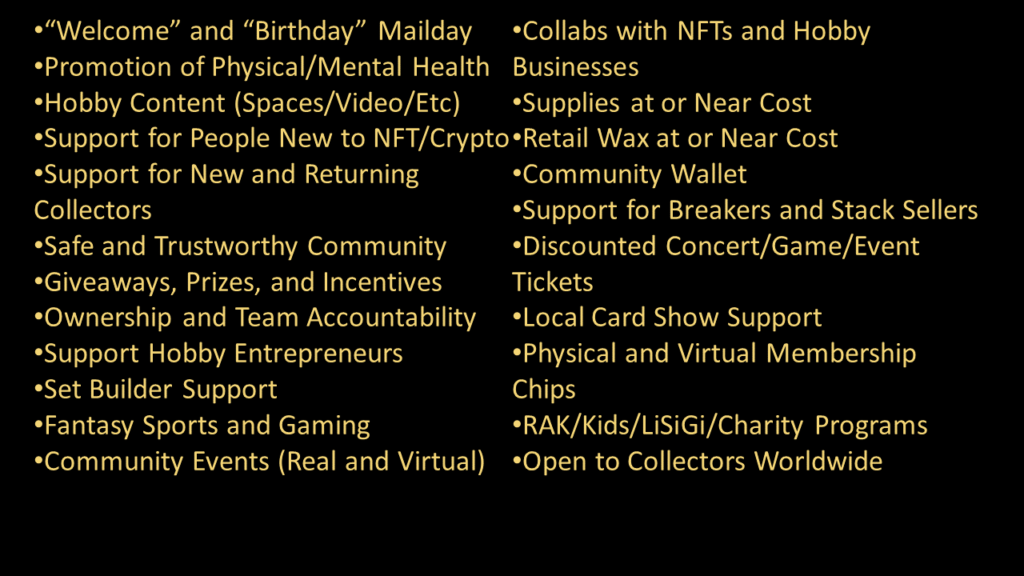 Break Club Poker Tournament
We'll host an online poker tournament with big prizes for token holders.
Break Event
Members will have a chance to win a spot in some nice breaks of big products.
Grail/Dream Card Giveaway
Several big cards will be given away, token holders will help decide what cards should be included.
Free Break Event
More free breaks for token holders.
Round One Member Repacks
Creating our own members-only repack that will include cards purchased from token holders, putting money in their pockets!
Free Break Event
Break events will get bigger as our community grows!
Free "High End" Product Break
Just purchased a case of '21 Topps Transcendent!
Free Break Event
Even bigger than before!
Mascot/PFP Token Minting and Free 1956 Topps Set Break
We'll let the community decide on our team mascot that will include random traits with some rare traits unique to our community. Great for your profile on all social media. Will create merchandise for the group. This will be a new mint with a % of funds going back to the group, including secondary market royalties. Original token holders will have first access at a substantial discount.
We'll also close out the minting with a break of a complete 1956 Topps Baseball Set. All cards are graded PSA 5 through PSA 8 and include a PSA 7 Mickey Mantle. All holders will have a chance at winning a free spot.